As previously stated, I spent a great deal of time in a hotel conference room last week undergoing training. In addition to the lovely sights downtown, this experience also exposed me to some really interesting patterns and decorations.

Full post has patterns from the hotel, decorated luggage and some nature pics.
Teaser: Curtains from Bill-Miller BBQ


OMG! It Buuuuurrrrnnnnsssss!

I knew the hotel would be good for patterns immediately. Less than 3ft inside, I was already breaking out the camera. This column is to the left when entering the lobby from the parking lot:


I like how it kinda draws your eye toward the right (which is where the main walkway is located).

Further exploration of the hotel lobby revealed some decorated suitcases at the top if their main staircase (goes from lobby to pool):


Decorated or painted baggage has been appearing more and more lately in various locations. I'm not sure where this trend came from. Unofficially, I think this fits into the "Too cheap to pay for real decorations" category. They aren't ugly, just cheap looking next to the more stream-lined look of the rest of the décor.

Inside all of their conference rooms the hotel really plays up their tropical theme: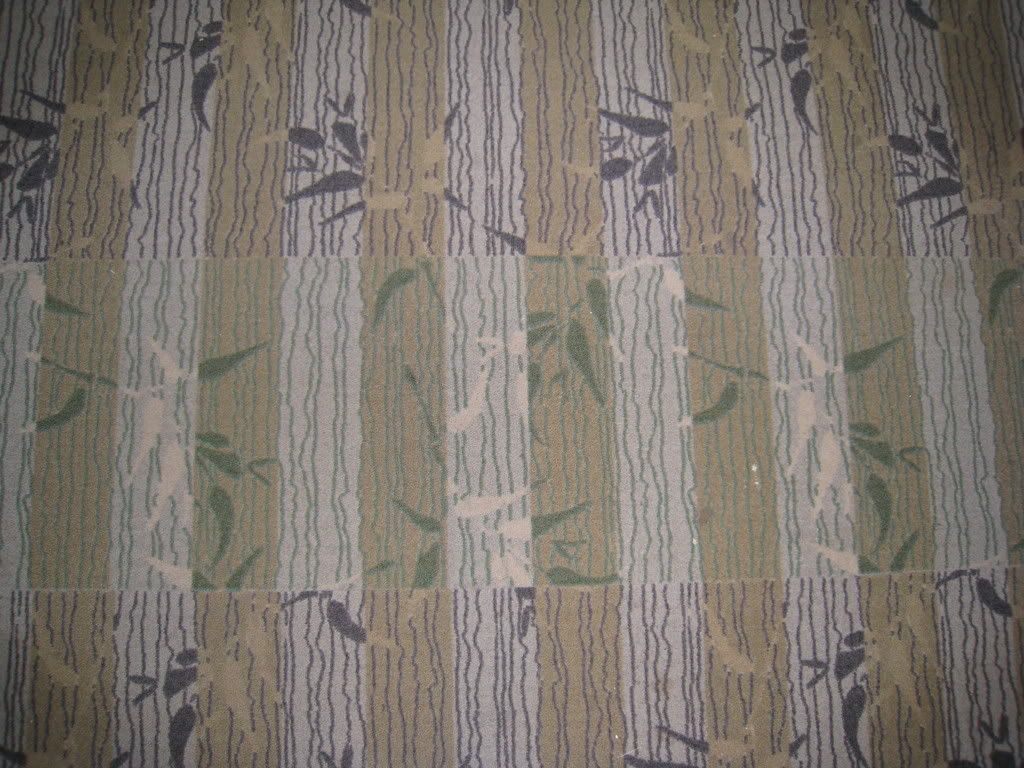 If it was the same color, I might like it more. As it is, I wonder if the carpet-supply-people ran out of one color and just split the order half-way.

The lobby bathrooms have obviously been added on after the hotel was built. You can see the original wall from inside the bathroom:


Seems a shame to hide the stone but they really do need these bathrooms because of the nearby conference rooms.

While walking around the hotel, in addition to buildings I kept my eye out for any good patterns. I didn't have much luck...Until I realized, there's tons of parking lots downtown and the paving might make cool gray wallpaper for my computer. Here's the best of the "parking lot" pics:


In addition, there's tons of stucco buildings: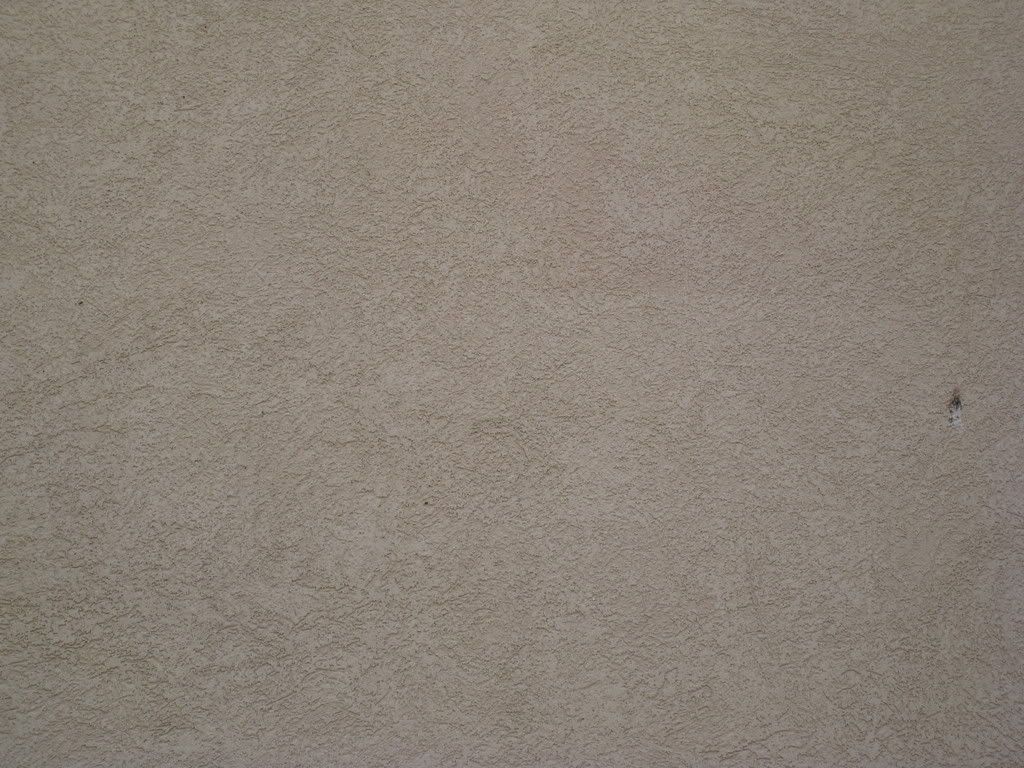 I could build a nice white desktop theme around this as a wallpaper.

Finally, on the last day of training after walking by them for four days, I get a good look at the tables in the bar-area of the lobby: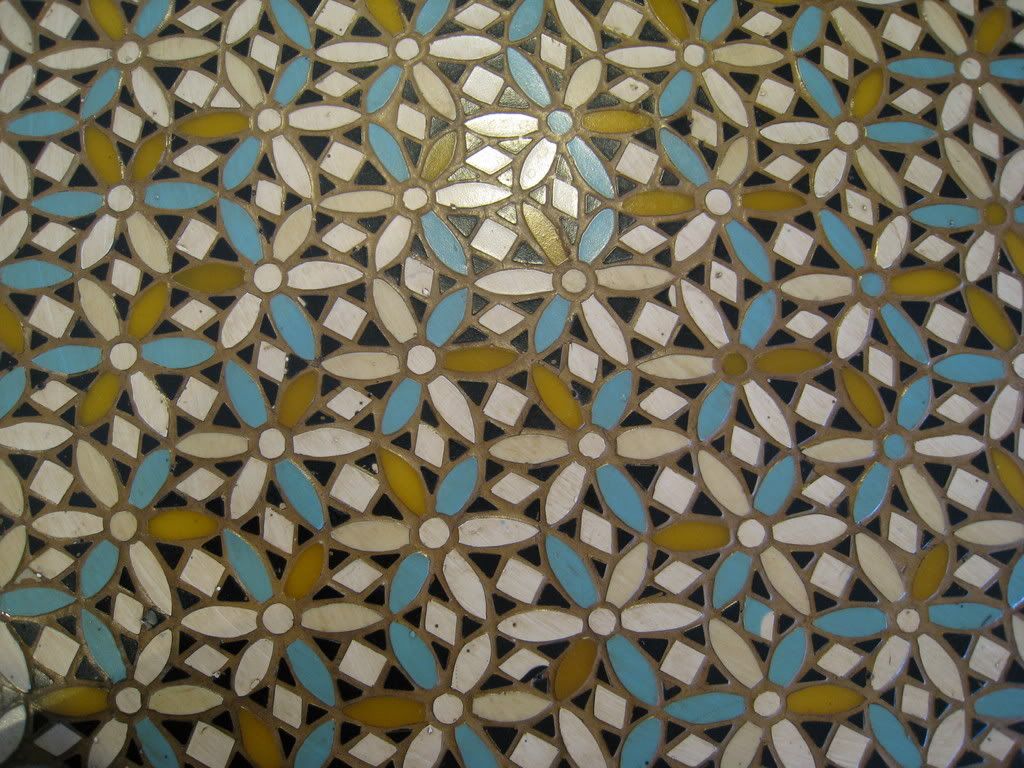 That's just gorgeous to me. I'm kinda a sucker for tiled tabletops anyway and this pattern is quite striking. If someone had just showed the colors to me, I would have been less impressed. However, I think it's a mark of a good design that the execution is so well-done that it overcomes your "usual" preferences.

In conclusion, FLOWERS!